Read more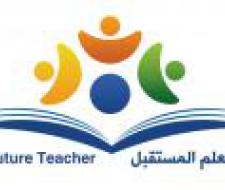 برعاية عميد كلية التربية الأستاذ الدكتور يوسف بن عبدالرحمن الشميمري نظمت كلية التربية يوم الاثنين الموافق 25/2/1437هـ حلقة نقاش بعنوان "الاستفادة...
Vision

To achieve educational excellent and leadership that leads to improve Knowledge-based society, in which the college became as the first" Center of Expertise''...

more

Mission

To prepare professional educators who contribute to building a knowledge society and who able to compete globally. This will be achieved through improving...

more

Objectives

The college seeks to accomplish three general objectives which are: 1-To prepare distinctive professional educators who are socially involved and...

more
About
About the College: The college of Education was established in 1386-1387H (1966-1967), pursuant to the agreement between the Ministry of Education......
more